Devil's Grill Meet & Greet, May 16th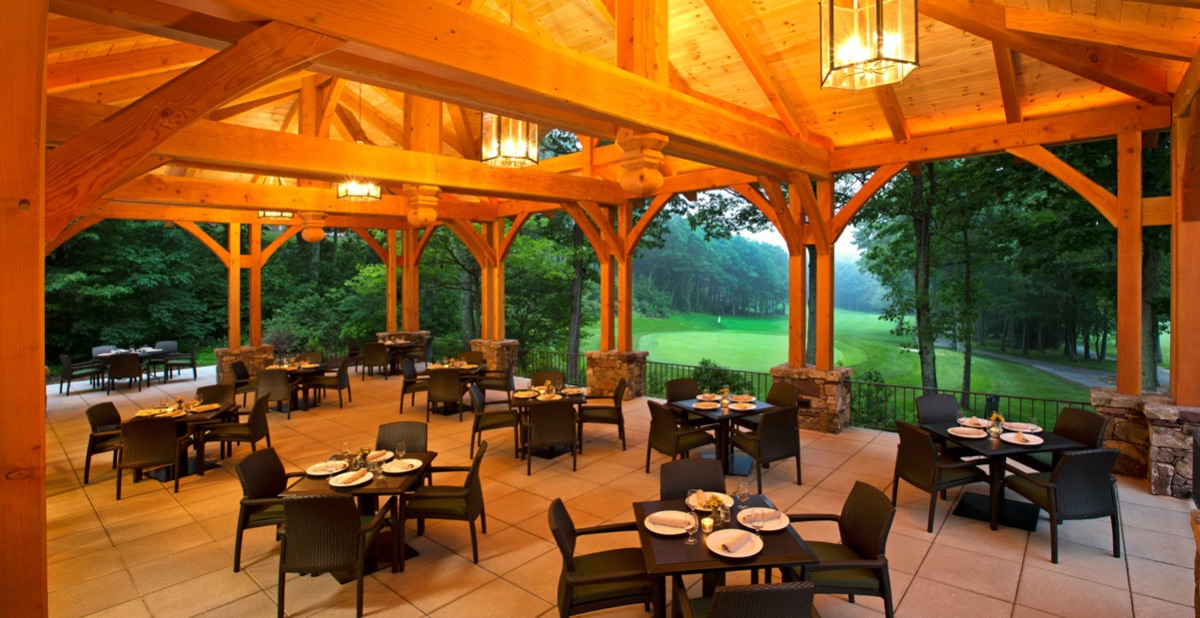 Devil's Grill Meet & Greet, May 16th
Devil's Grill Meet & Greet
with Manager David Givens & Chef Peter Sullivan
Thursday, May 16th at 5:30pm
Devils Grill Patio

Hear David & Peter's plans for Devil's Grill,
about the new 4 5 6 Happy Hour & sample
a surprise Mountain Homesteader Signature Drink!

Guests will enjoy Hors d'oeuvres & Drink Specials,
and receive one drink ticket! $15 per person

Dinner reservations will be made for all participants
so please let us know if you do not want to stay for dinner.

sold out